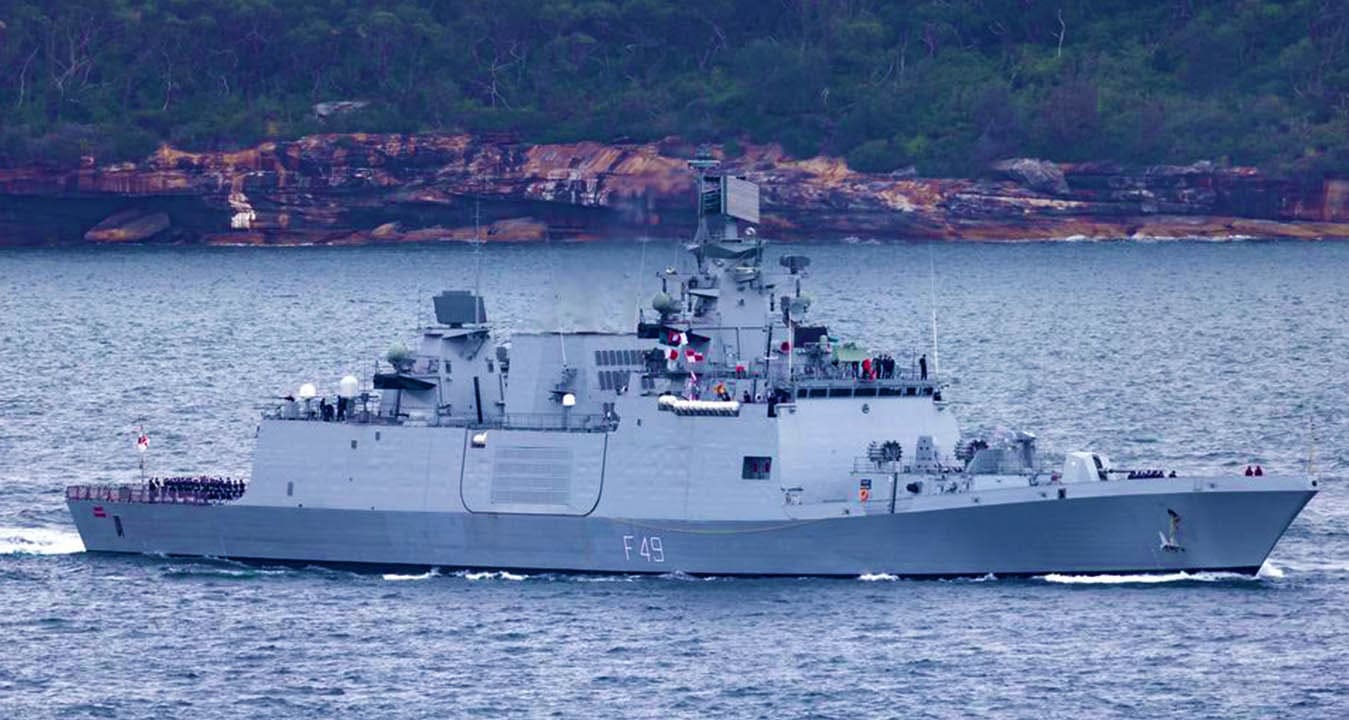 ICGS SACHET – CATHODIC PROTECTION BY SARGAM
OFF-SHORE PATROL VESSEL ICGS SACHET BUILT BY GOA SHIPYARD AND FAST INTERCEPTOR BOATS C-450 AND C-451 DESIGNED AND BUILT BY L&T SHIPBUILDING WERE INDUCTED INTO SERVICE ON FRIDAY THE 15TH OF MAY 2020 BY THE INDIAN DEFENCE MINISTER. THIS BRINGS THE TOTAL NUMBER OF ACTIVE VESSELS IN THE INDIAN COAST GUARD TO 150.
Sargam has supplied a 16-way Pipe-line Anti-fouling (Marine Growth Prevention) System for ICGS Sachet and both ICCP and MGPS systems for the Aluminium hull interceptor boats.
For ICGS Sachet Sargam designed an extremely low weight MGPS system using an all-Aluminium enclosure to accommodate 16-way protection in a single enclosure.
C-450 and 451 and the 50th and 51st ships in the L&T Class Aluminium Hull FIBs, all of which are fitted with Sargam's ICCP and MGPS systems.
It is a matter of pride to Sargam that one or more of its ICCP and MGPS systems are fitted on close to 50% of the Coast Guard fleet.